Hyundai recently announced the passing of another milestone for its ever popular Hyundai Elantra, Clocking up 10 million sales world wide the Hyundai Elantra which was Hyundai's first ever model is one of only 10 cars to reach 10 million sales. Originally launched in 1990 the Hyundai Elantra has recorded an average yearly sales figure of 420,000 cars which equates to 1,100 per day or 46 sales per hour every hour of the year.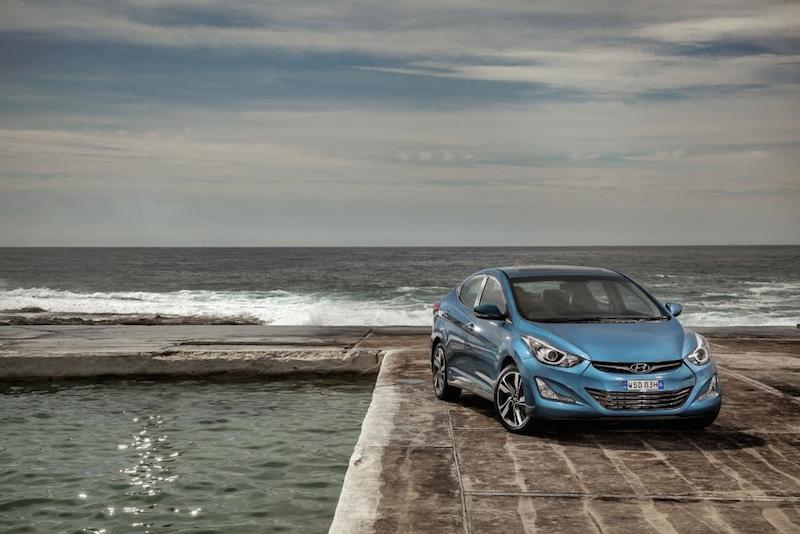 In its fifth incarnation, the Hyundai Elantra continues to experience strong demand and global appeal particularly in what is considered a highly competitive segment of the car market.
Will the Hyundai Elantra surpass the 15 million sales only time will tell.
For further information: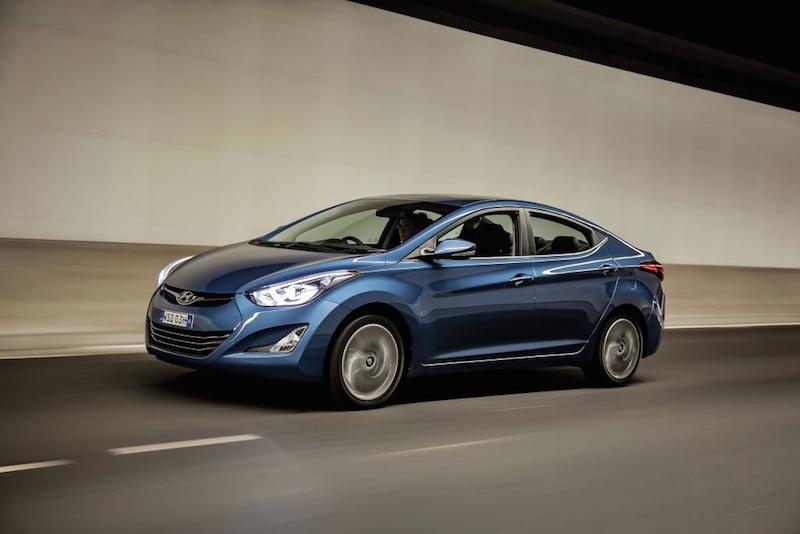 Category: News