Hyundai has revealed the first design images of the Hyundai H350 cargo van ahead of its world premiere at the IAA Commercial Vehicles 2014 later this month.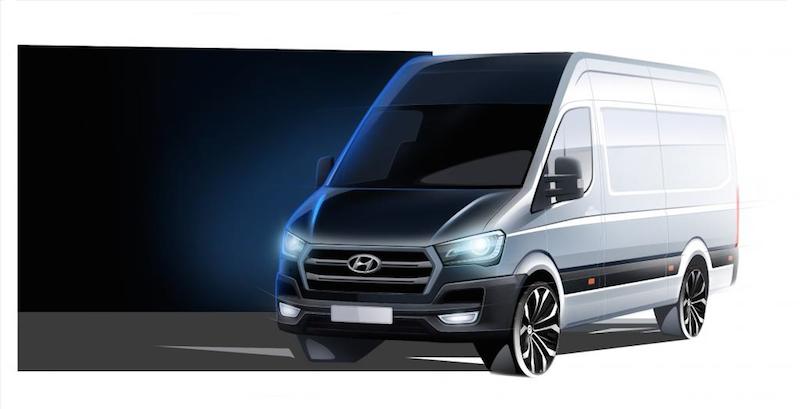 The Hyundai H350 has been designed specifically for the European market and is built on a flexible platform which supports three body styles:
The cargo van;
Passenger Bus and
Flatbed Truck
In designing the Hyundai H350, Hyundai were wanting to achieve a vehicle which is efficient and practical while also being visually appealing to its customers. As the images show the Hyundai H350 features the Hyundai hexagonal grille which is integrated into the front bumper which is complemented by stylish headlamps with their LED daytime running lights as well as side mouldings which runs down the vehicles flanks to the rear.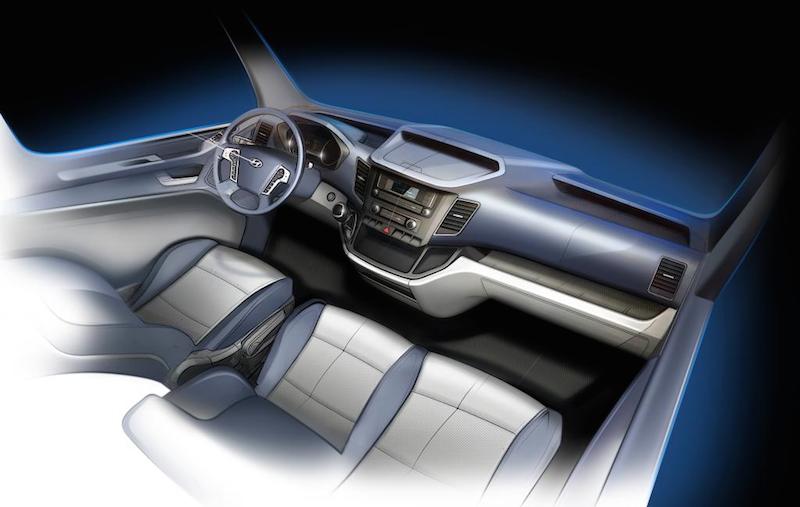 In terms of payload the Hyundai H350 is not a lightweight with a 1.4 tonne capacity and a 2.5 tonne towing capacity. Access to the cargo area is via a practical sliding side door.
Catering for the European market the Hyundai H350 is being built in Turkey by Karsan Otomotive ve Ticaret A.S. who are a long term production partner of Hyundai.
Until the official unveil at the IAA Commercial Vehicles 2014 in Hanover, Germany on the 24th September 2014 we will have to make do with these initial teaser images.
Category: News