Hyundai Lifetime Capped Price Servicing – In what must be considered game changing, Hyundai has announced the introduction of a new lifetime capped price servicing program which is available to all Hyundais sold in Australia since the brand was launched almost 30 years ago.
Coming into effect on 1st September 2014, the program caps the price of all scheduled services for the entire life of every Hyundai in Australia. While not uncommon for manufacturers to offer capped price servicing on their vehicles what is is the fact that it covers all cars whether you purchased it last month or in 1986.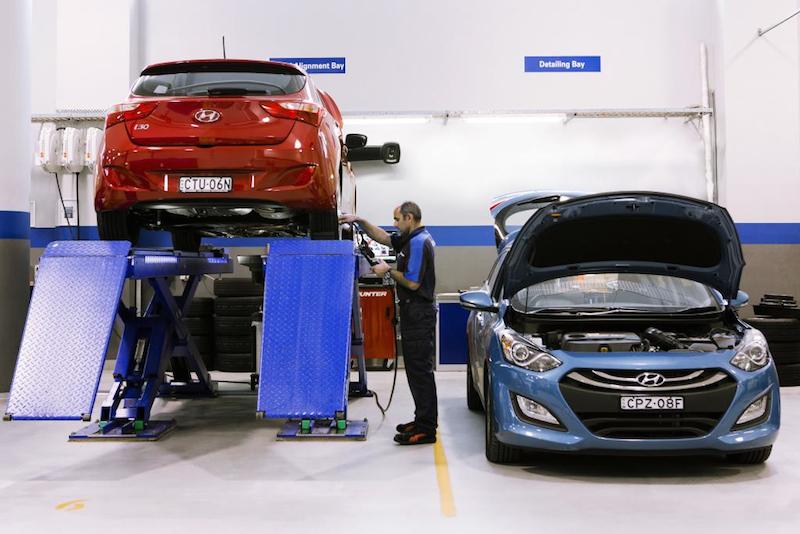 The way it works is that the owner of any Hyundai in Australia can look up the maximum price for a scheduled service at a participating dealer and know that this price will be the same no matter where they are in the country. As a result the program will offer a level of price transparency to vehicle owners and hopefully avoid the dreaded bill shock that so many of us have experienced in the past.
To make servicing even easier, Hyundai is also about to release its new online booking system which will enable Hyundai owners to use a dealer specific website to choose a service time which suits them, book a replacement car and even choose their preferred service advisor.
As John Elsworth, Hyundai Australia's Chief Operating Officer observes "Ultimately, servicing any car is an inconvenience – there's no getting away from that. But with capped service prices for life, which are transparent and easy to see, and a new online service booking system, we hope to reduce that inconvenience as much as possible."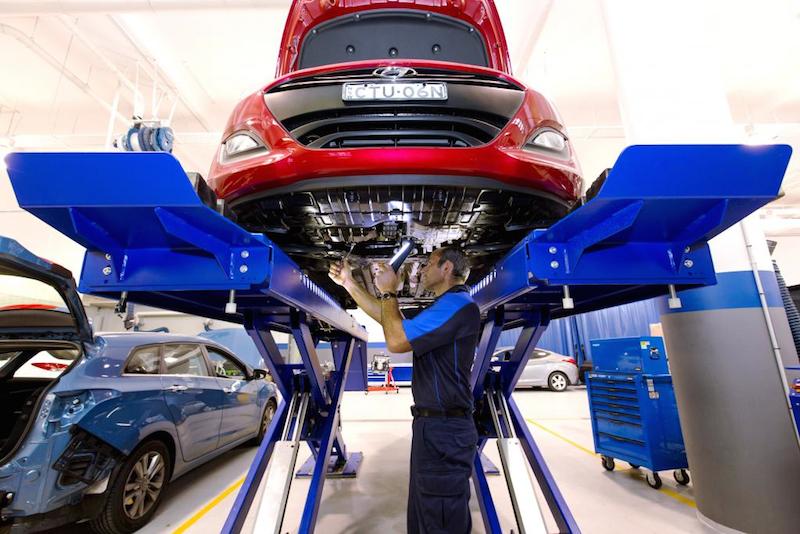 At CarHq we know first hand the impact that uncertainty of costs of service can have and hopefully the implementation of the Lifetime Capped Price Servicing by Hyundai will lead to other dealers following suit.
For further information:
Category: Products