Following on from last weeks post, CarHq is now in possession of the first official photos of the all new 3rd generation Kia Sorento. The all new Kia Sorento is longer, wider and lower and with an extended wheelbase compared to its predecessor, as a result it will provide greater space inside and an overall premium feel and look.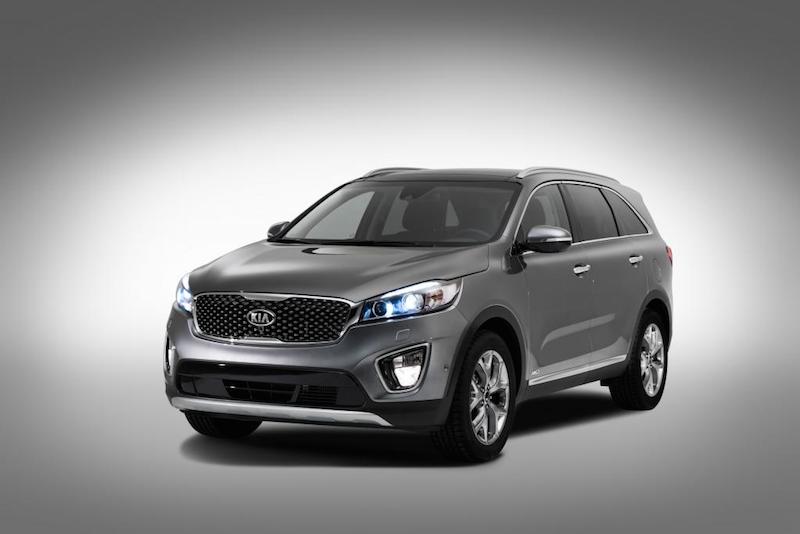 The all new Kia Sorento incorporates a larger, more upright "tiger nose" grille with a distinctive three dimensional diamond pattern and long swept back headlamps. With a lower roofline, higher belt line and rounded shoulders the Kia Sorento has a modern appearance and is clear evidence of its European influence.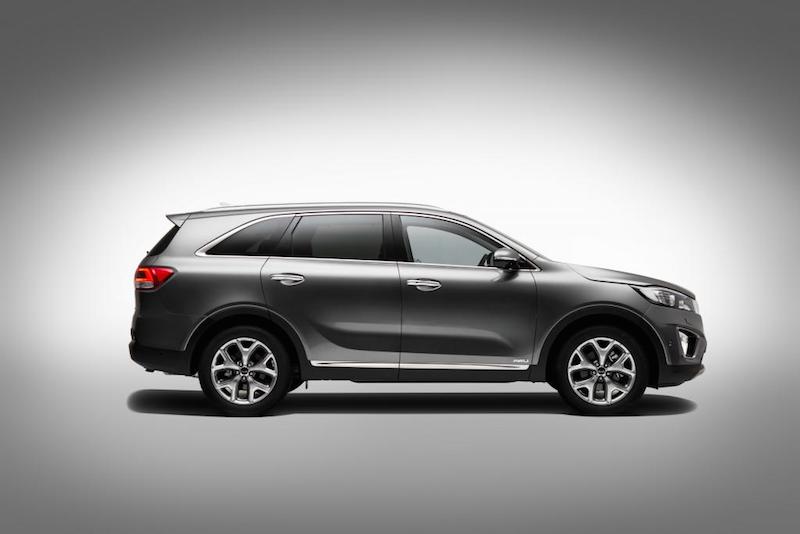 At an additional 9.5 centimetres in length, 1.5 centimetres lower in height and an 8 centimetres longer wheelbase the new Kia Sorento will offer additional passenger space in all three seat rows.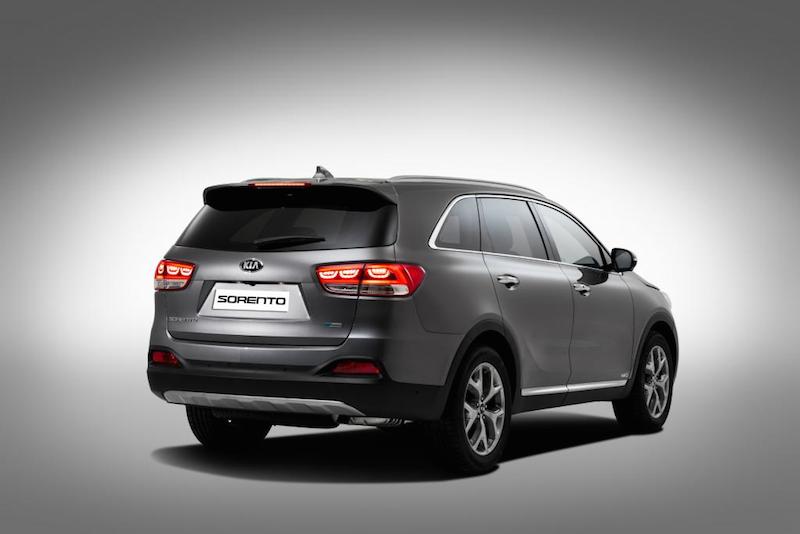 The all-new Kia Sorento will be showcased in Korea in late August and make its world motor show premiere on Thursday, October 2 at the 2014 Paris Motor Show.
For further information:
Category: News