CarHq.com.au are always looking for events which celebrate the beauty of the automobile and this Saturday's Subaru's Winter Wonderland is a perfect example of this.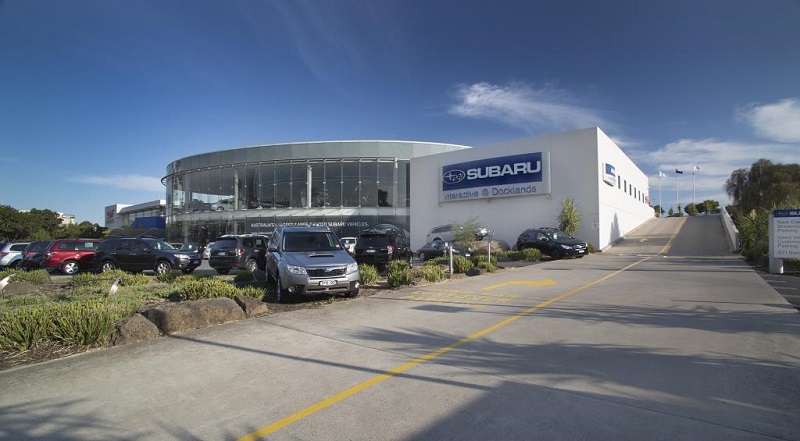 Subaru's Winter Wonderland to be held at its Flagship Interactive @ Dockland dealership in Melbourne will bring tons of snow to the city in order to allow Subaru Ambassador and former Australian Rally Champion Cody Crocker to provide a demonstration of Subaru's All-Wheel Drive (AWD) ability.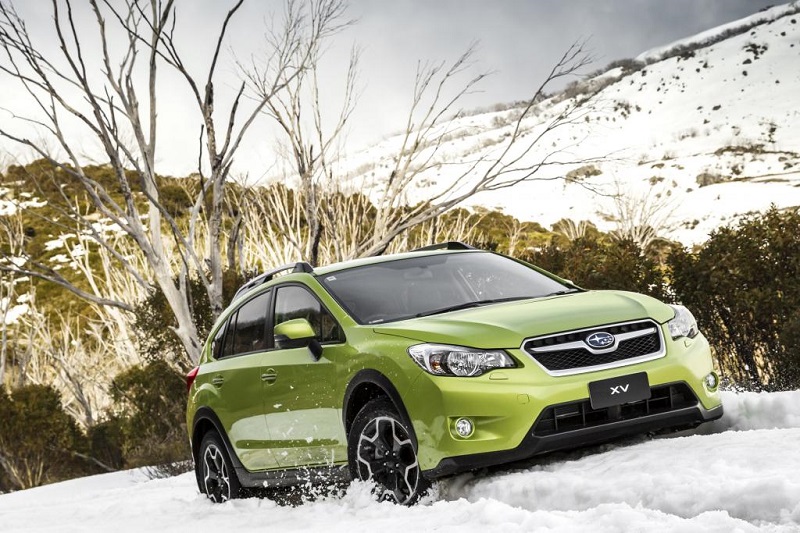 A range of other activities will also be offered including:
a kids toboggan slide down the ramp from the new car showroom,
the Mount Buller ice igloo and snowboard ride,
Snowman building,
screenings of the movie, Frozen and
hot and cold refreshments including hot chocolate, seafood chowder, minestrone soup, hot jam donuts and a barbecue.
Spot prizes of Mount Buller Day passes will also be given as well as a family holiday to the Mount Buller Resort including the use of a Subaru Forester or Outback.
The details:
Subaru's Flagship Interactive @ Dockland Dealership in Melbourne
From 9am on Saturday August 16, 2014
For further information:
Category: News