05-Aug-2014 – The Toyota Corolla is Australia's best selling car to date in 2014 having topped the car sales chart in each of the past five months. 3,800 Toyota Corolla's were sold in July 2014 taking the total to almost 26,000 vehicles so far this year or an average of just over 3,700 per month.
Coupled with the Toyota Hilux, which achieved in excess of 3,100 sales for the month, and other models Toyota was able to achieve almost 16,500 sales for the month well in excess of its nearest competitors which achieved sales of about 9,000 for the month.
On a year to date basis Toyota has sold more than 117,500 vehicles which is 51,000 more than its nearest rival.
Toyota with its range of models including the Yaris, Corolla, Camry, Landcruiser, Hilux, Kluger, Rav4 and Hiace is on track to top the sales chart for the 12th consecutive year.
For further information: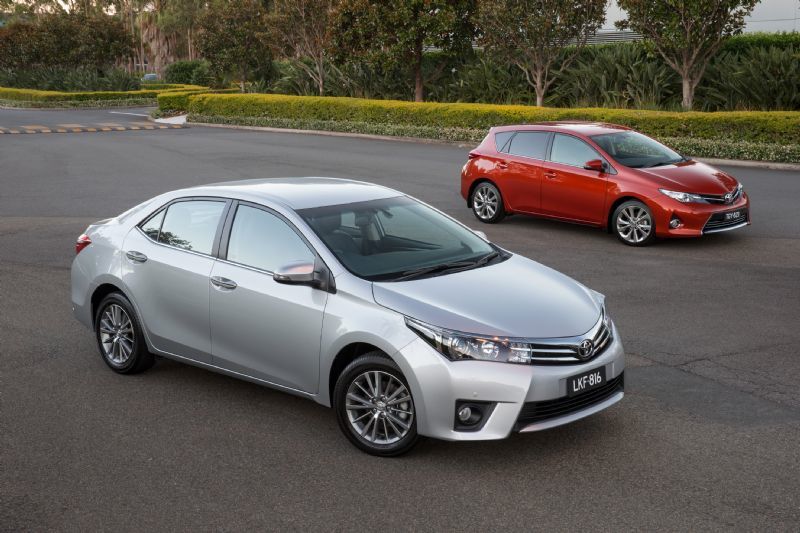 Category: News